TEN has been utilised by clients ranging from some of the largest companies in the world requiring strategic change, right down to freelancers needing some telephone mentoring on the side. Here's a sample from the hundreds of companies that have used our services.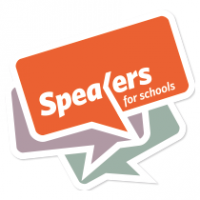 Testimonials
Sahar Hashemi, Founder of Coffee Republic
Coaching and support are crucial in a start up and that's where TEN come in great.