TEN has been utilised by clients ranging from some of the largest companies in the world requiring strategic change, right down to freelancers needing some telephone mentoring on the side. Here's a sample from the hundreds of companies that have used our services.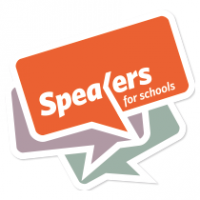 Testimonials
Richard Duvall, Founder of Egg and Zopa
Entrepreneurs are both the present and the future. William Montgomery is doing a fantastic job getting entrepreneurs together, sharing excellence and almost literally creating the future before our eyes. I am inspired by his passion, energy and unbounded enthusiasm.
Jacqueline Gold, Chief Executive of Ann Summers
TEN is doing a great job. The advice and support that they can offer is invaluable to any business however large or small.
Simon Woodroffe, Founder of YO!
William Montgomery is a fantastic facilitator providing the most original introduction I have had from a presenter in all my years of public speaking.